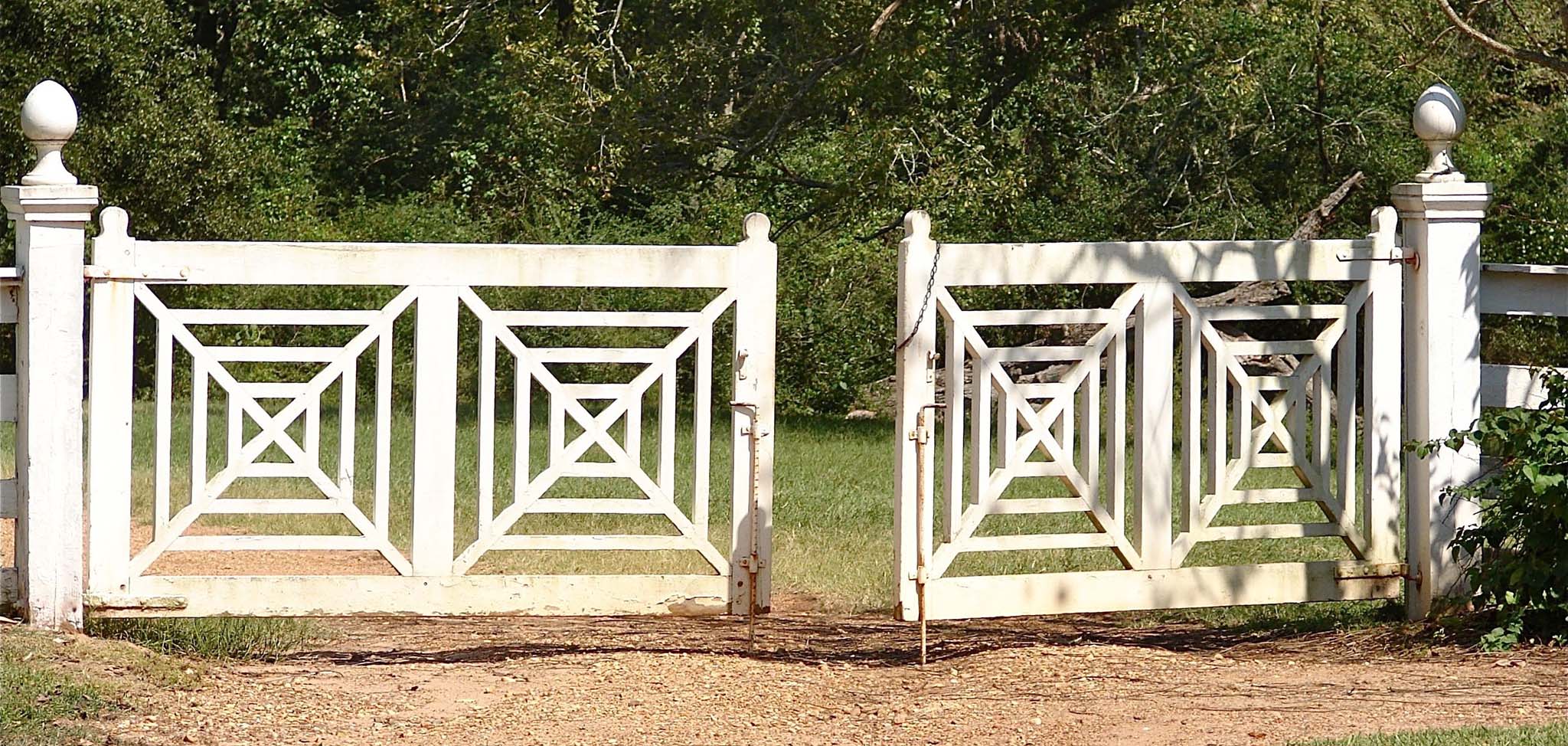 Michele's Childhood Inspirations
Marano's style is reflective of old world charm and her creations are inspired by memories. "My family owned a property on Lake Ontario that carries a meaningful story and whose roots date back decades. The property made an early impact on my life, and it has shaped the way I see things. Homes, furnishings, architectural and turn of the century pieces articulate a story. Old charm reveals authenticity and it is transformative when used selectively in design," Marano.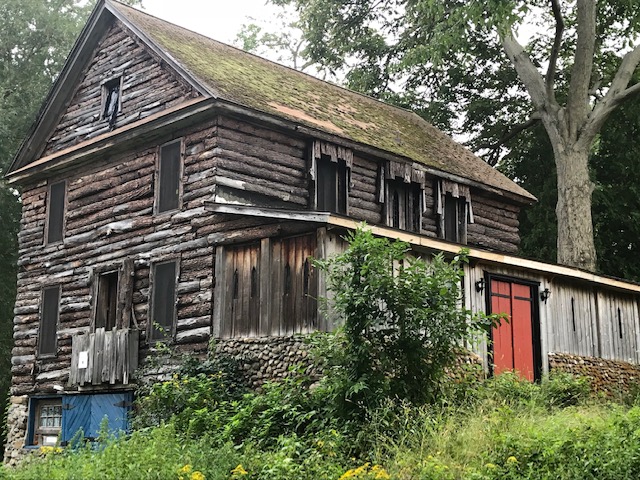 Michele's Alignment to Nature
"I create using the alignment we are to nature. Being fully aware of our senses reinforces the beauty that surrounds us. Natural elements of the earth, colors and textures are the brushstrokes to my creations. Our homes and offices are our comfort and they relect the unspoken of us. The essence of nature is our soul and our consciousness allows us to express. Creativity is just an extension of who we are and my designs come from a place of the authentic self," Marano.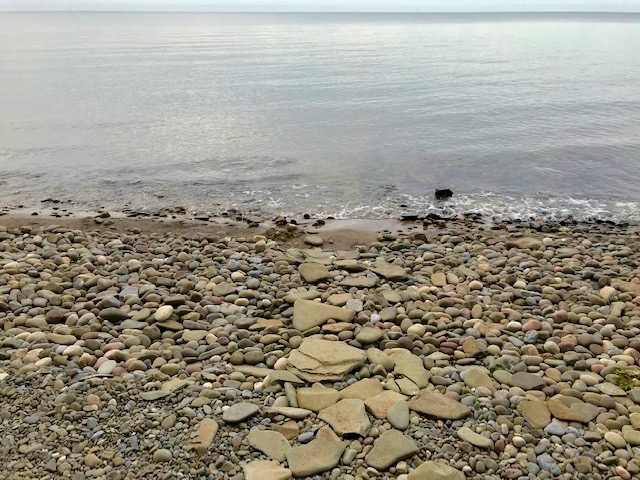 Michele's Design Services and Inventory
Marano's design company offers architectural and unique items and French inspired antiques. Shopping for clients, pulling together certain styles or adding finishing touches to a home or commercial space are a few of her services.  Reinventing chairs with custom upholstery is her signature style.