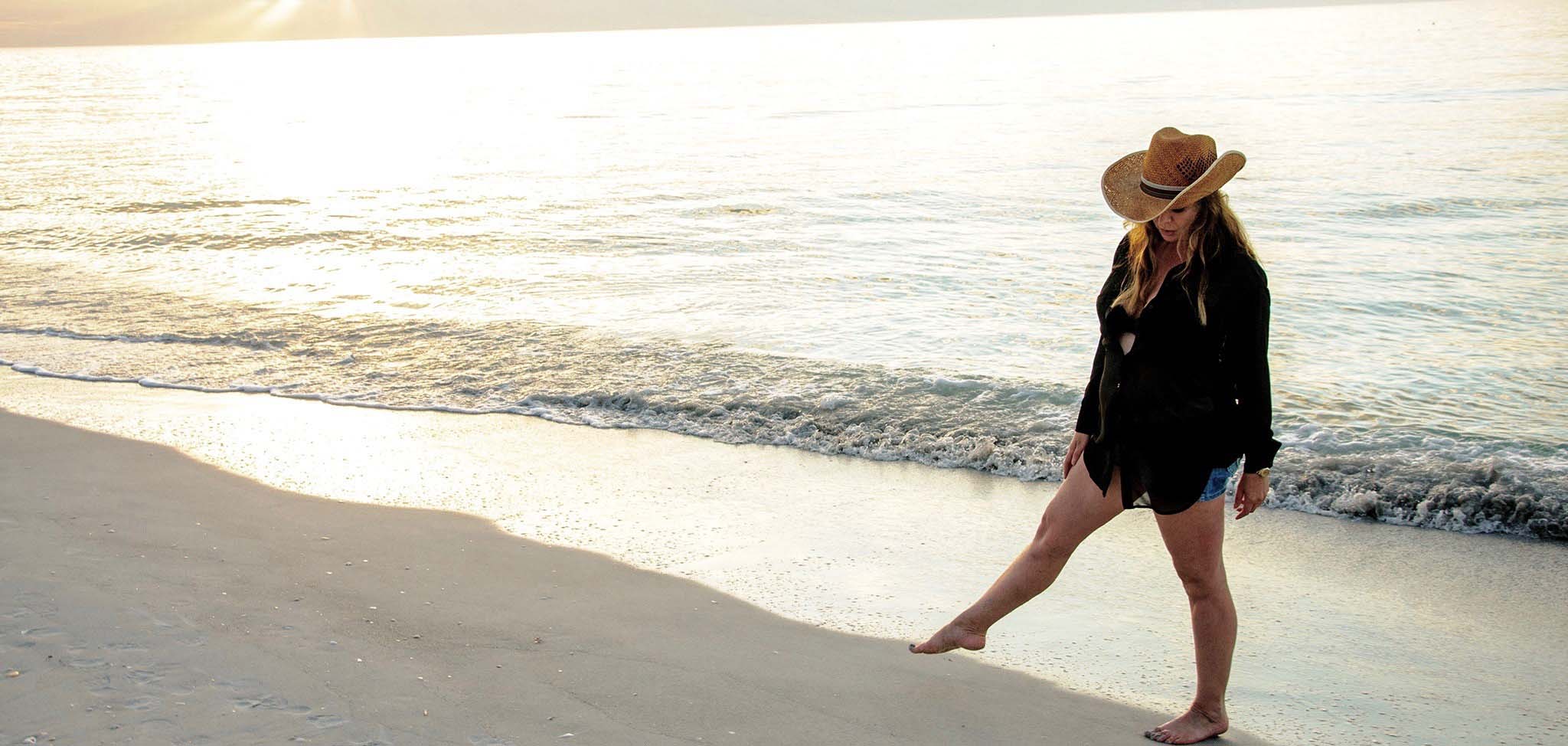 Real Estate
Michele Marano was one of a handful of women who worked on NYMEX when she started her career on Wall St. As a pioneer, she helped pave the way for others. Self-realization and confidence were quickly learned competing in a male dominate industry, where women's roles in trading were unconventional. Whether commercial or residential real estate, Marano provides an unparalleled level of service and a comprehensive understanding of markets and the economy.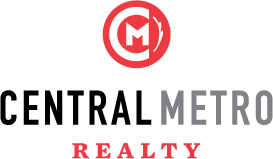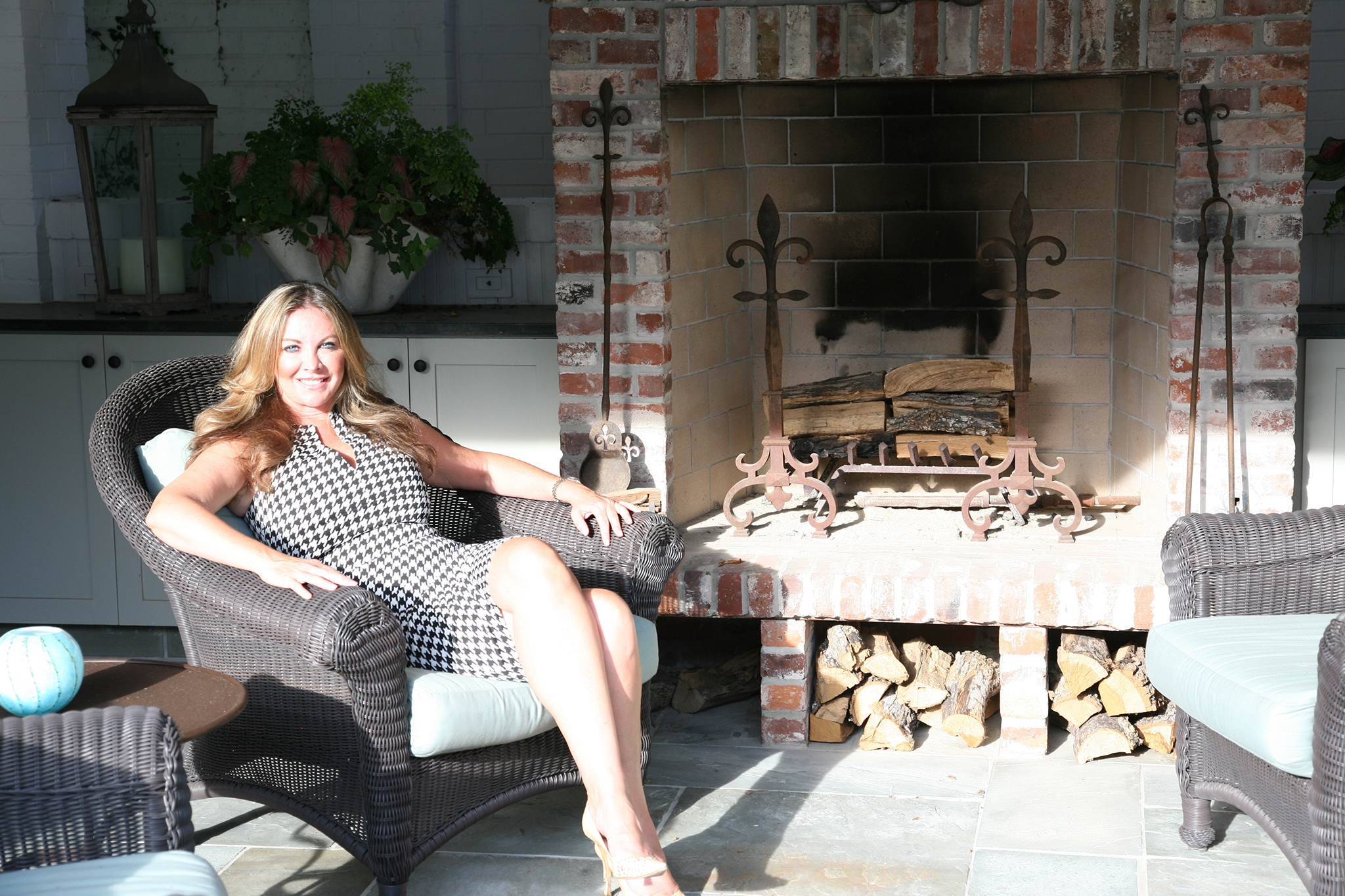 Interior Design
Marano began collecting architectural furnishings while renovating her homes in Houston. One by one, pieces began piling up in her garage. Soon after, in 2002, Michele Marano & Associates was formed for the love of European and architectural decor. "I always wanted to combine art with my business background." Marano has accomplished that and now serves clients in all capacities with interiors, furnishings, antiques and preparing homes and businesses for sale.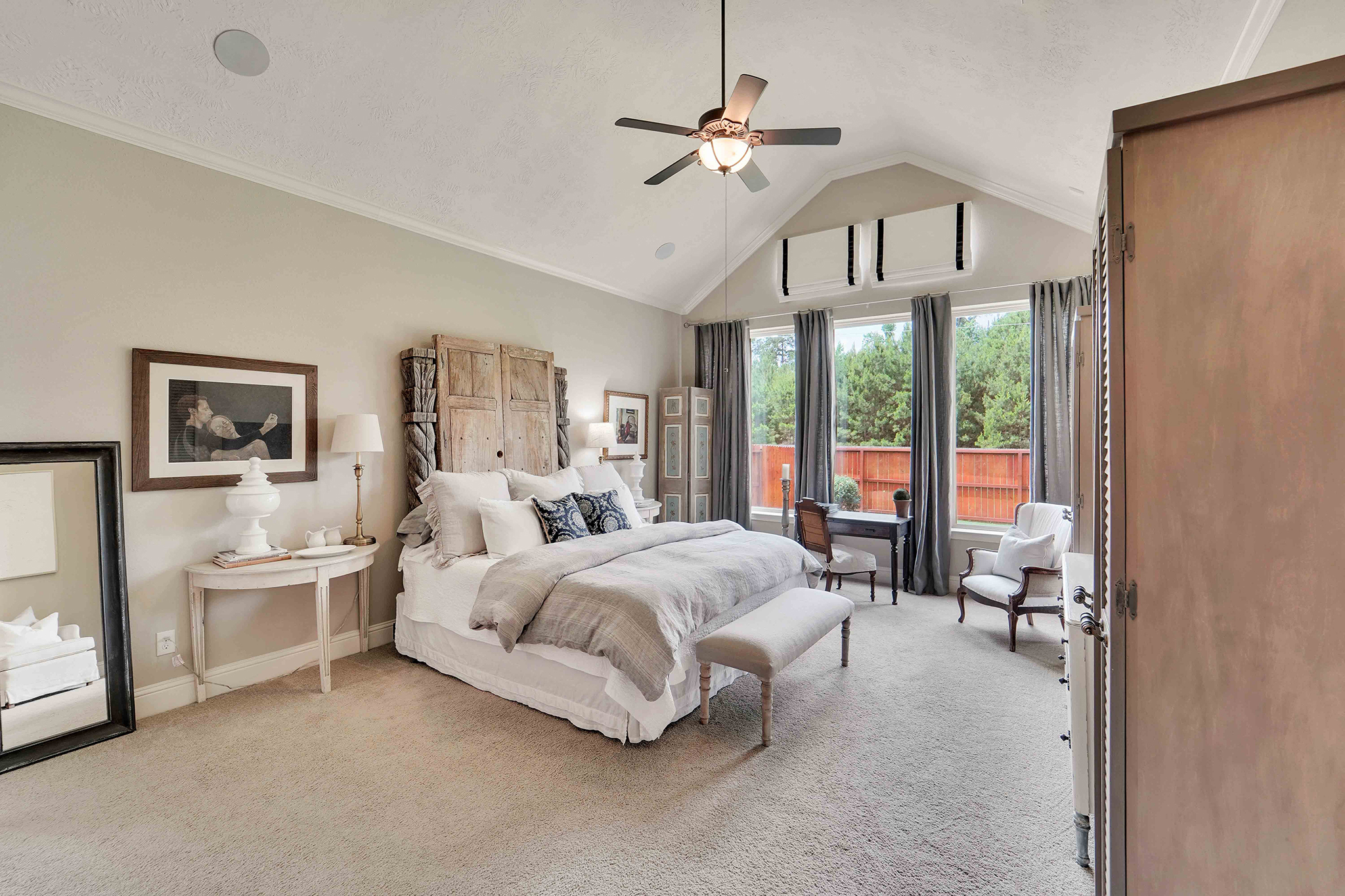 Meditation Classes
"I've always believed whatever in life you pursue, the path will present itself when you are ready.  It's important not to attach to an outcome because it will come in ways you've never imagined. Everyone has a purpose and it's an amazing journey to realize it," says Marano. Meditation takes us inward, to a space of silence where we reconnect with our true self.  It is an individualized journey in reconnecting with who we are and experiencing our true potentiality. Marano is a certified
Meditation Instructor
through the
Chopra Center
and teaches classes in Primordial Sound Meditation in the Greater Houston area & The Woodlands.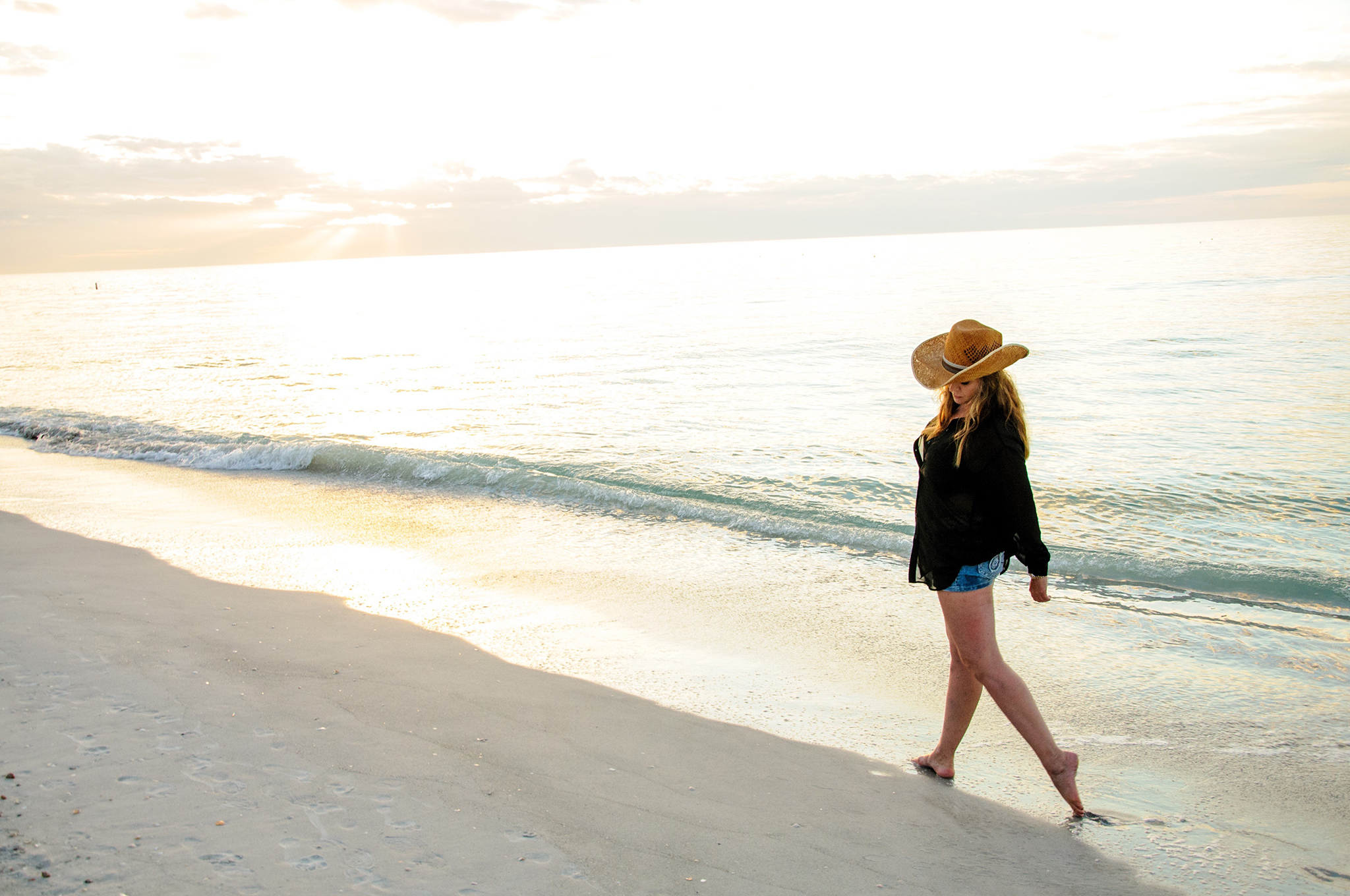 Michele's Creations
Marano's creations are inspired by memories of her childhood years growing up along New York's countryside and her family's history involving properties that boasted beautiful architectural design. She draws from memories to create whether it's art, interiors or The Marano Bag. "I have been aligned with nature my entire life and it is now that I realize its impact," says Marano. She incorporates essential nature to each design, creation, and style with gorgeous colors, texture or fabrics that are symbolic to the simplicity of the earth.